LANI LEES X DAUGHTERS RISING

HELP US TO EMPOWER WOMEN AND GILRS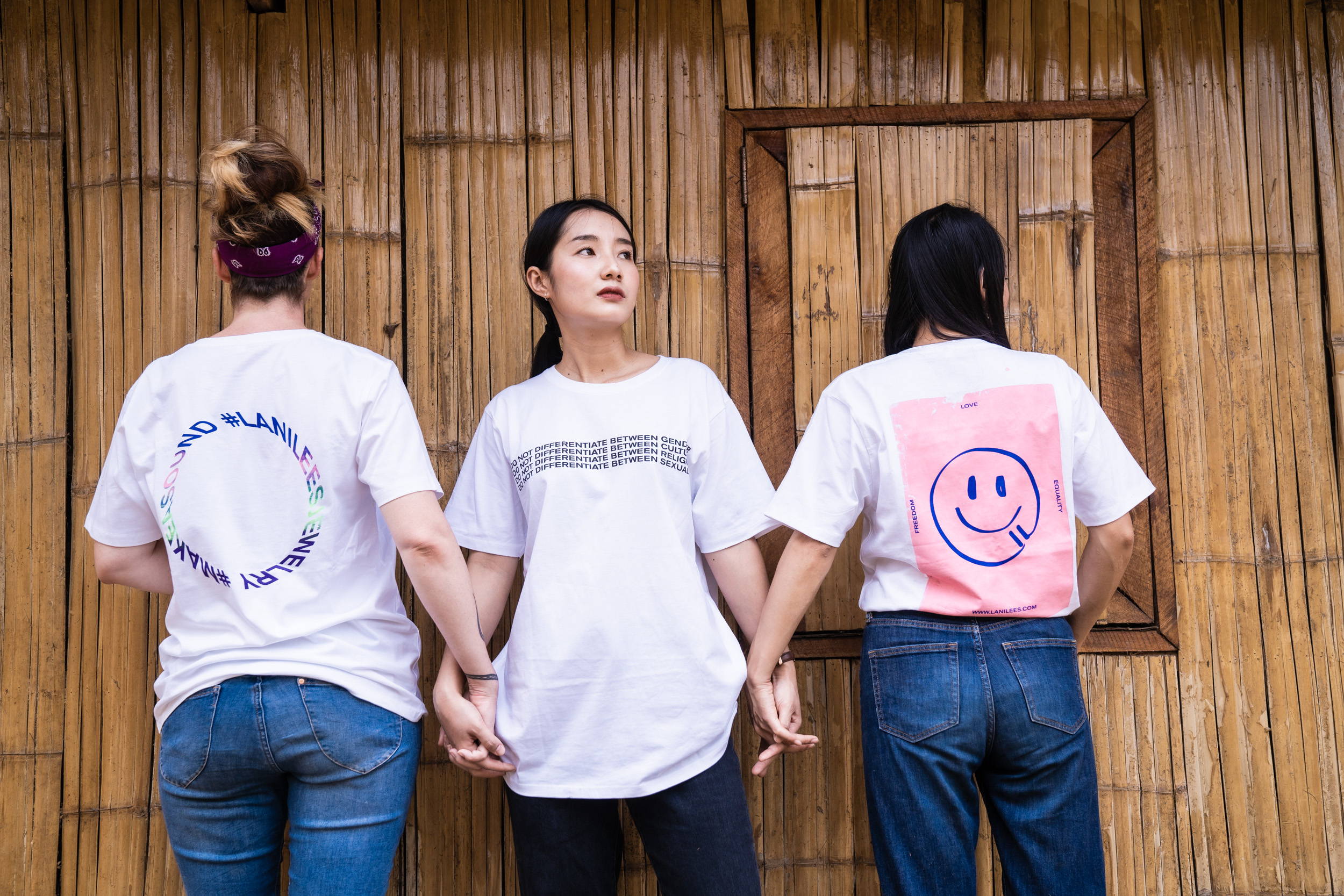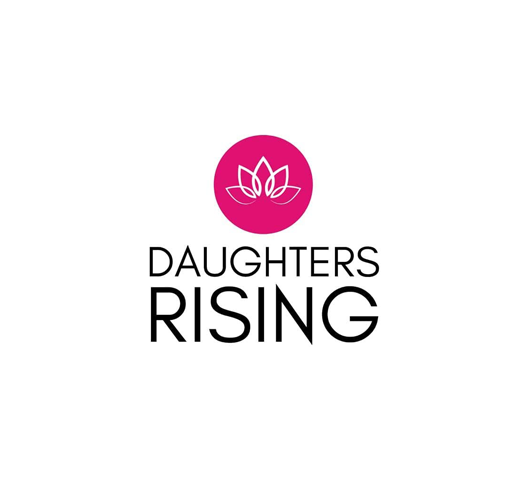 DAUGHTERS RISING EMPOWERS AT RISK GIRLS TO END TRAFFICKING AND EXPLOITATION IN THEIR COMMUNITIES AND BREAK THE CYCLE OF INTERGENERATIONAL POVERTY.
EDUCATION . EMPLOYMENT . OUTREACH
DAUGHTERS RISING TAKES AN INTERSECTIONAL FEMINIST, SEX-POSITIVE, GRASSROOTS APPROACH TO WORKING WITH AT-RISK POPULATIONS AND UNDERSERVED ETHNIC MINORITY COMMUNITIES.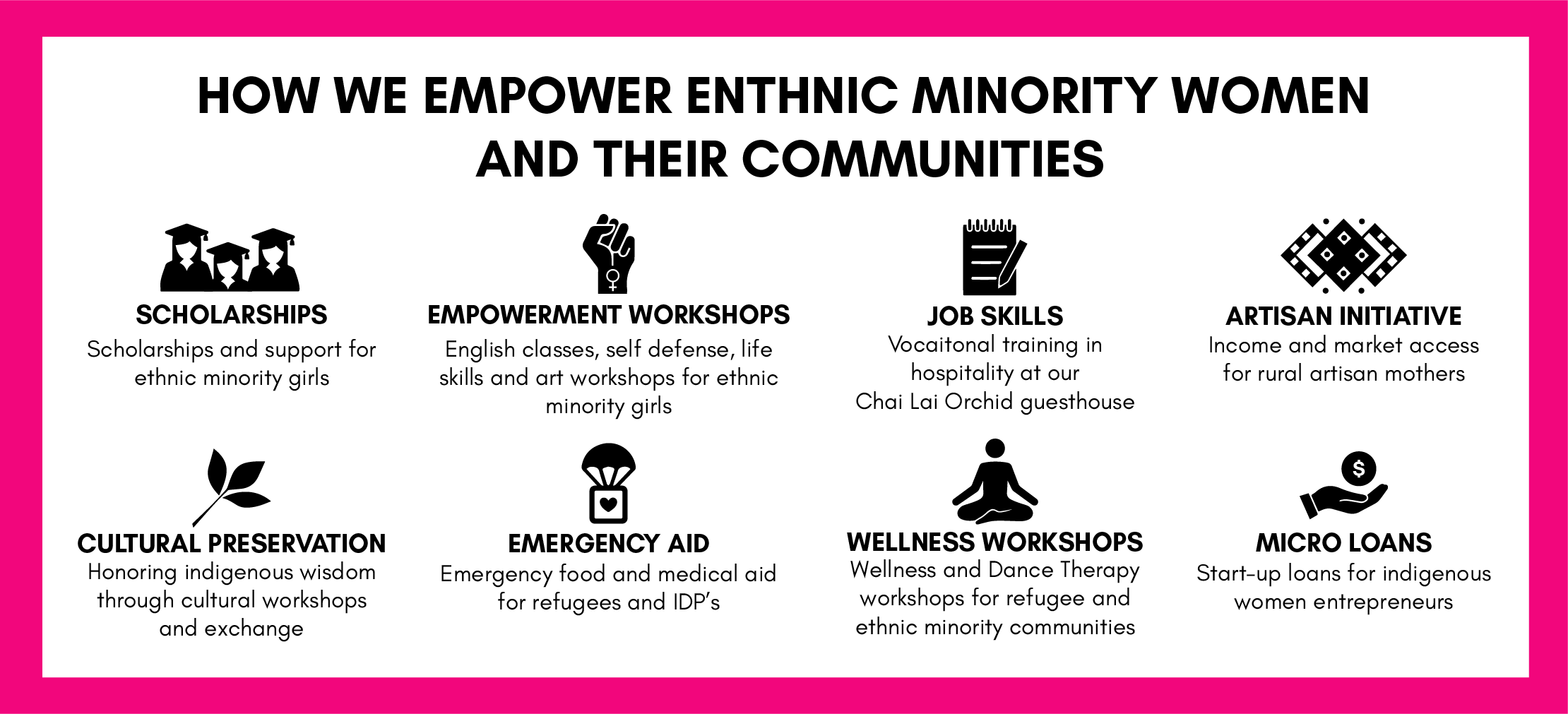 WE MET ALEXA, CO-FOUNDER & VOLUNTEER EXECUTIVE DIRECTOR AT CHAI LAI ORCHID IN CHIANG MAI IN 2020, DURING OUR TRAVELS ONCE A YEAR TO MEET OUR FAMILY IN THE NORTH OF THAILAND.
HER STORY AND WHAT SHE AND HER TEAM BUILT UP TO SUPPORT AND HELP YOUNG WOMAN AND GIRLS TO ACHIEVE AN EMPOWERED LIFE, IS QUIET IMPRESSIVE AND INSPIRING TO US.
SO WE DECIDED TO SUPPORT THEIR MISSION FOR LONGTERM TO EMPOWER AT RISK GIRLS TO END TRAFFICKING.
PHOTOGRAPHY BY JAMES DE LA CLOCHE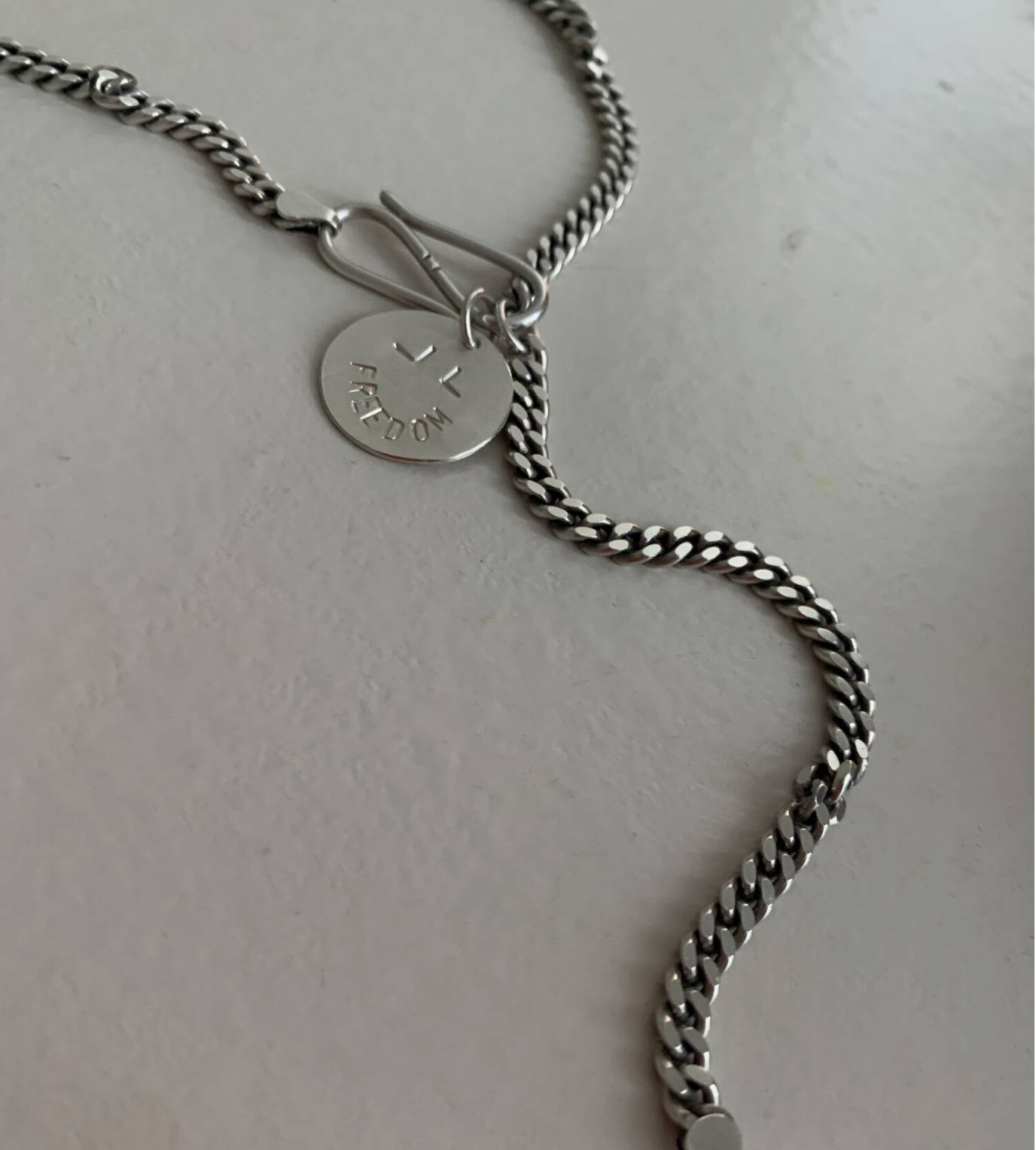 FREEDOM - LOVE - UNITY
IS WHAT WE STAND FOR. THIS IS WHY WE SMILE BACK TO EVERYONE WHO IS SUPPORTING THESE VALUES.
BY EACH SOLD SMILE BACK PENDANT, WE WILL DONATE 100% OF OUR PROFIT TO DAUGHTERS RISING.
HELP US TO EMPOWER WOMEN, SEND US A MAIL AND SMILE BACK WITH US.