LUK KHRUENG - (HALF CHILD)
---
A QUEST FOR IDENTITY - "LUK KHRUENG" (HALF CHILD)
EXCLUSIVE COLLECTION 2022
Translating as "half child," "Luk Khrueng" is a word used to refer specifically to people who are half Thai. While born and bred in Germany, designer Lani Lees' mother—who she was raised by—hails from the north of Thailand, and her dual heritage has caused her to question her identity and search for a sense of belonging throughout her life. This is the foundation of her latest jewelry collection, Luk Khrueng (half child): A quest for identity.
Featuring 16 necklaces, 6 earrings, and 6 "clips", the collection is inspired by the look, shape, and design of Thai jewelry. Upcycled from silver necklaces and chains found on Lees' trips around the world, every piece is not only circular and sustainable, but also completely unique. Just like people, who have different roots and backgrounds, each piece of jewellery is embedded with its own individual history, having had a former life before being transformed for this collection.
All of the pieces were photographed in rice fields in the north of Thailand, referencing the fact that Lees' maternal family are rice farmers. Modelled by three people, including Lani's mother, who is the main character of the campaign, the images aim to explore what it means to be a woman, wife, mother, and daughter, as well as the wider role of gender in today's society.
As Lani grew up in a trio with her mother and brother, she also sees the campaign images as a metaphorical family portrait. It references her own experience of being a daughter, woman, and so-called Luk Khrueng.
Each piece of the collection is circular, limited, unique, and exclusively available online at www.lanileees.com .
---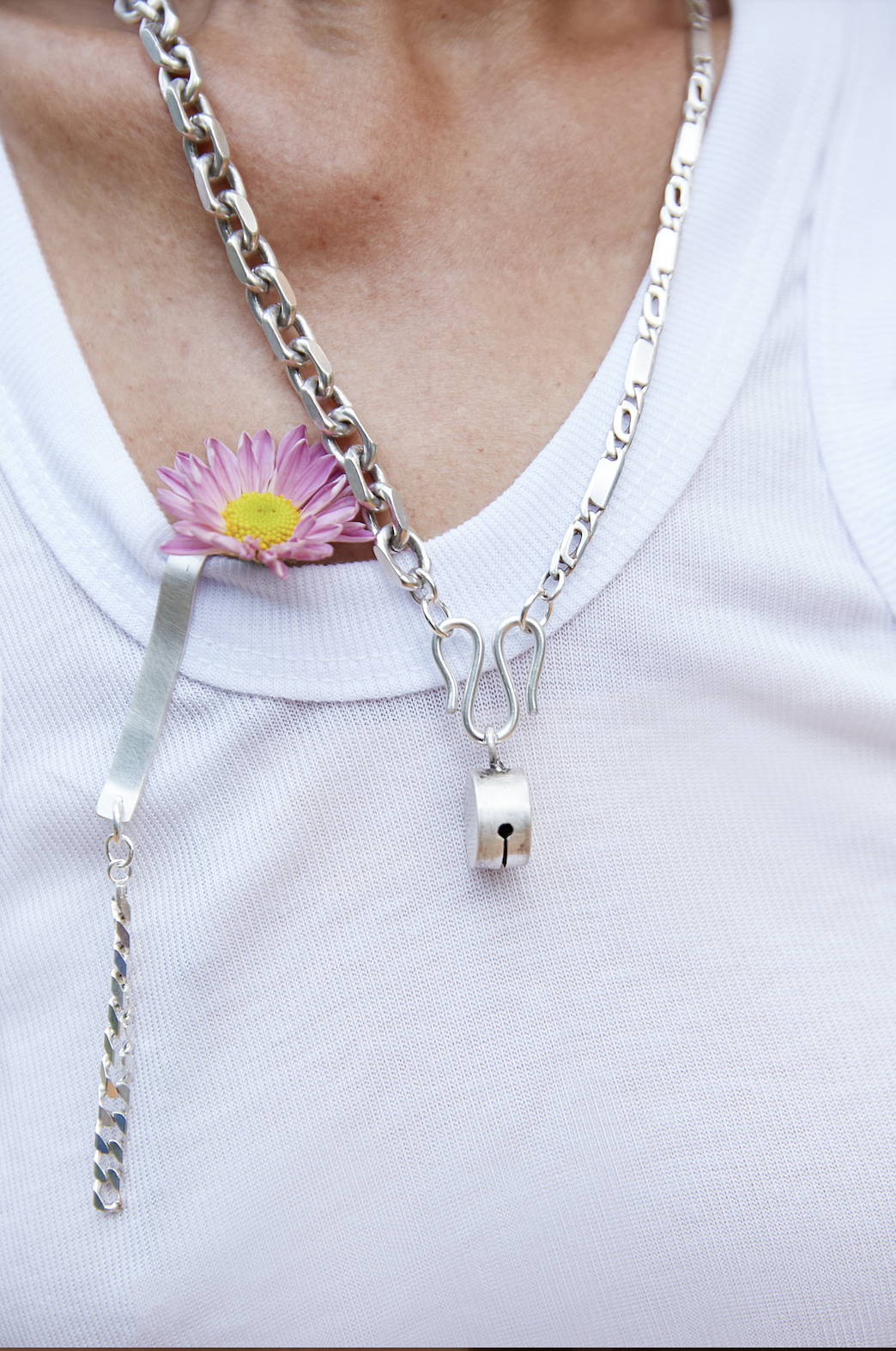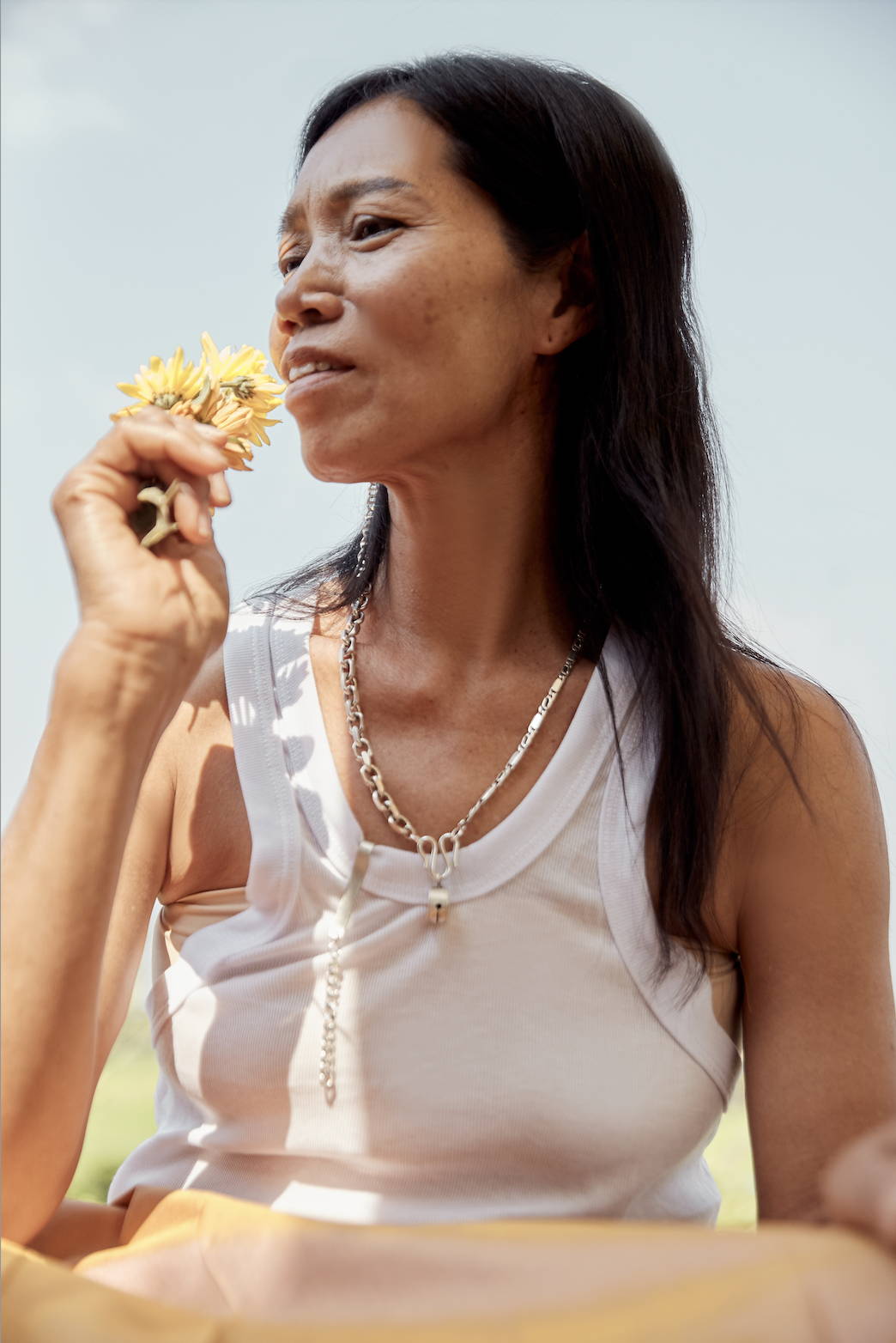 ---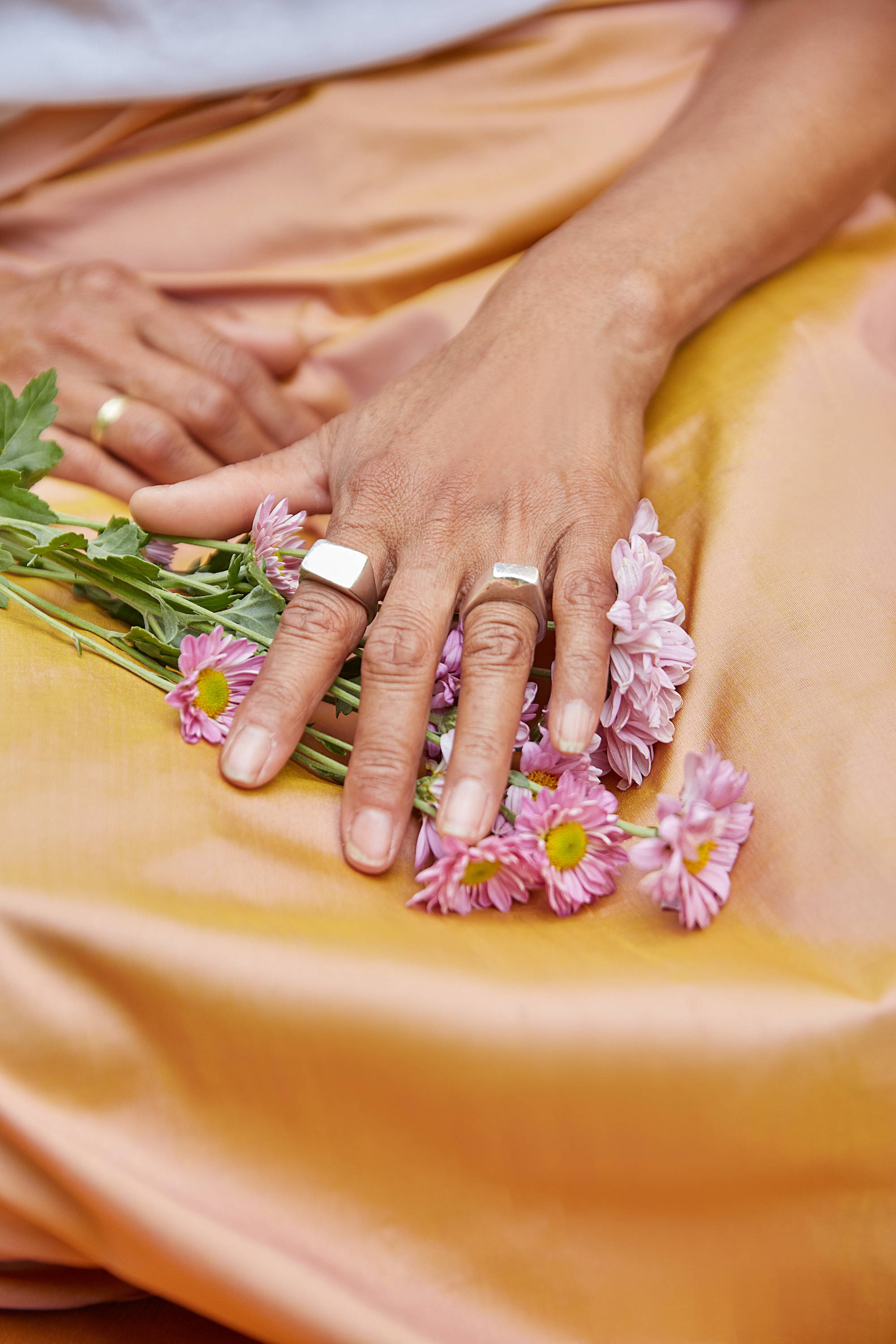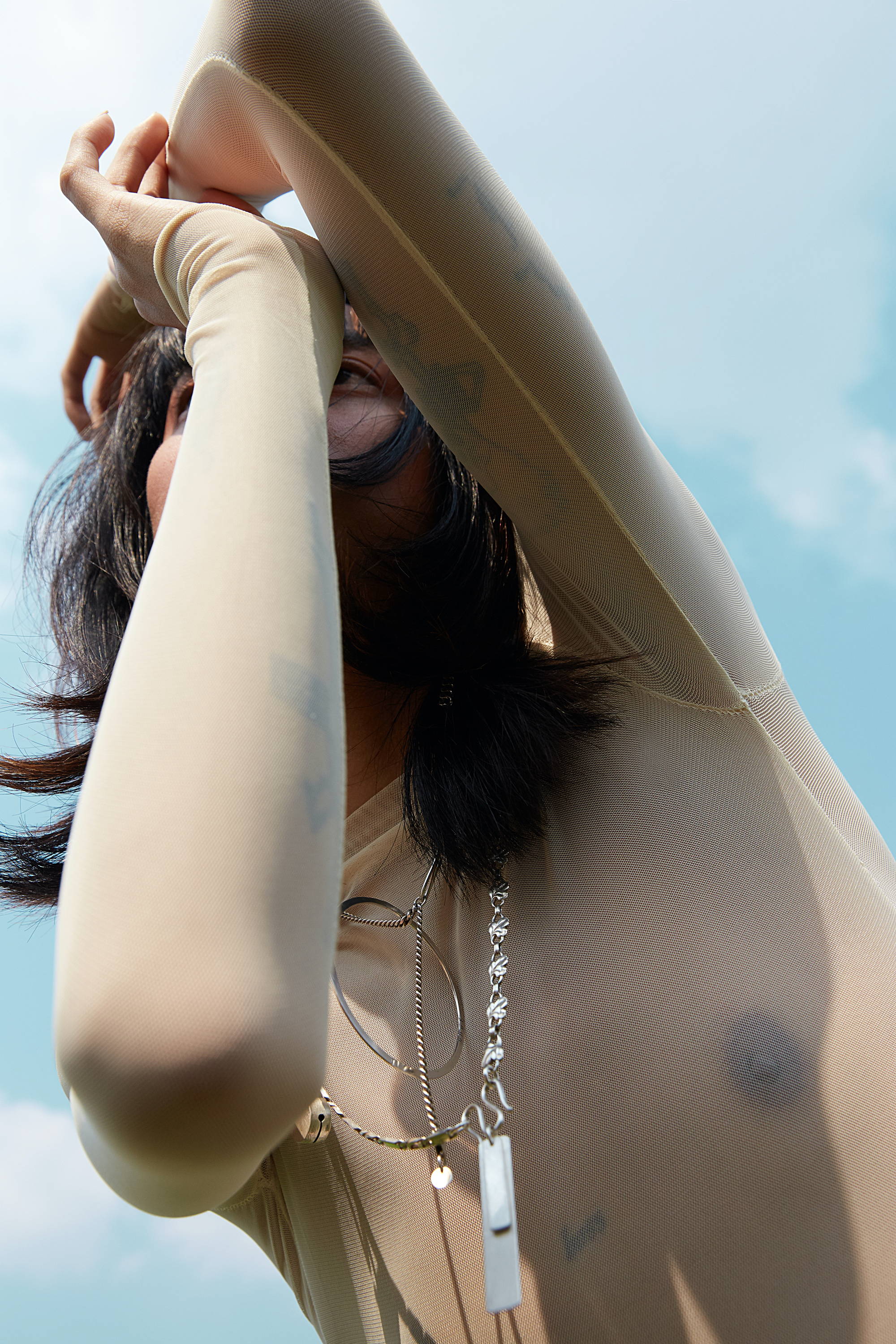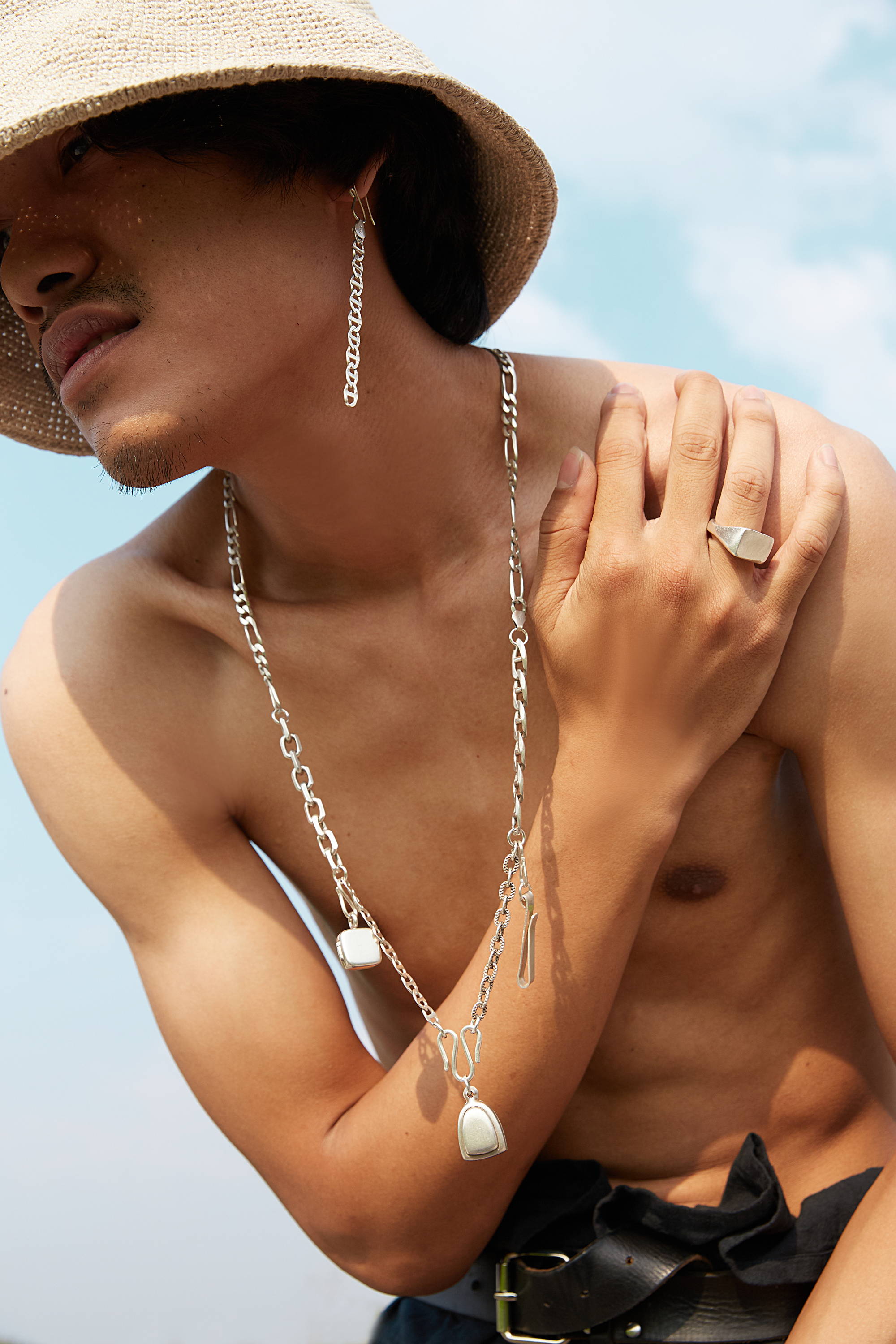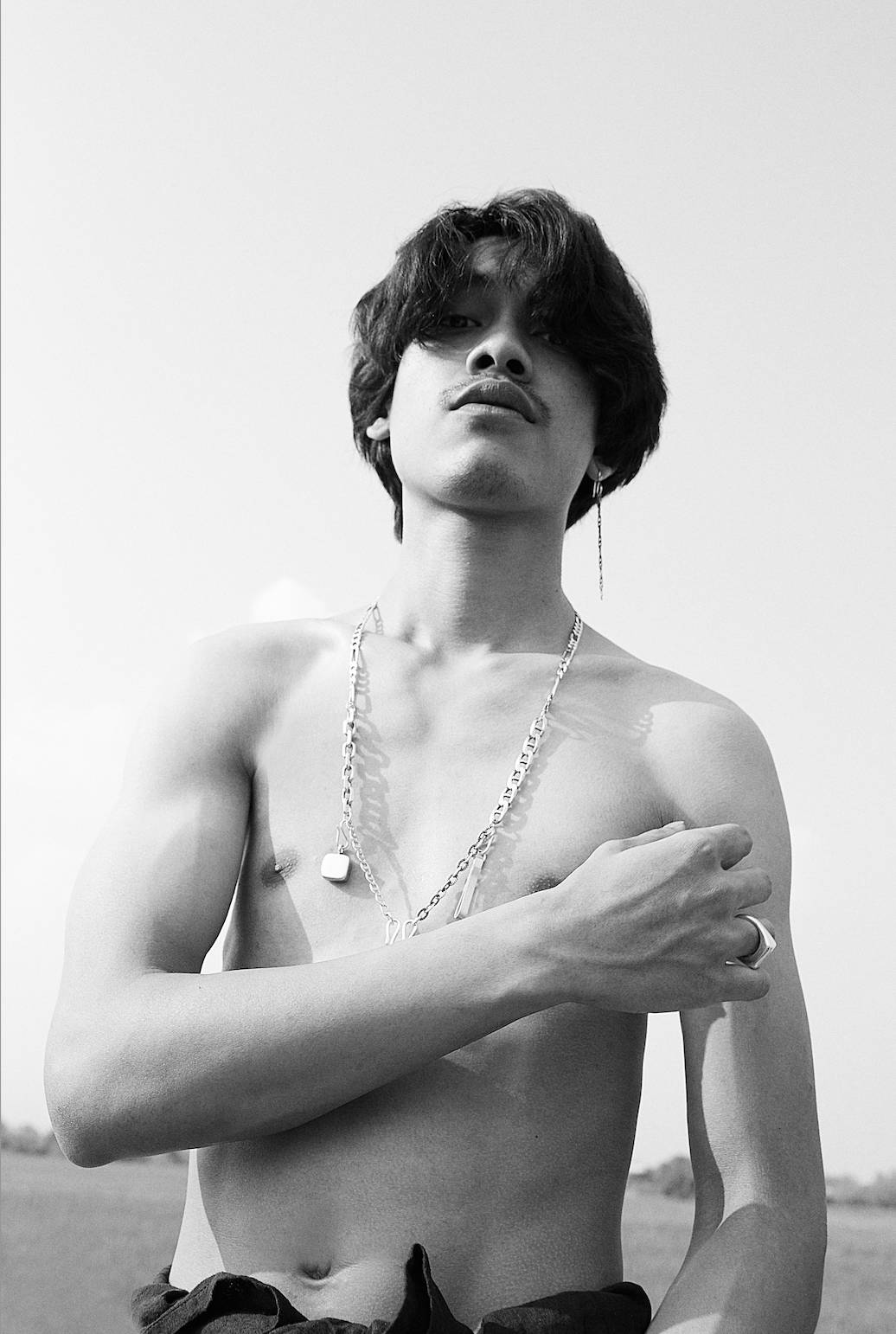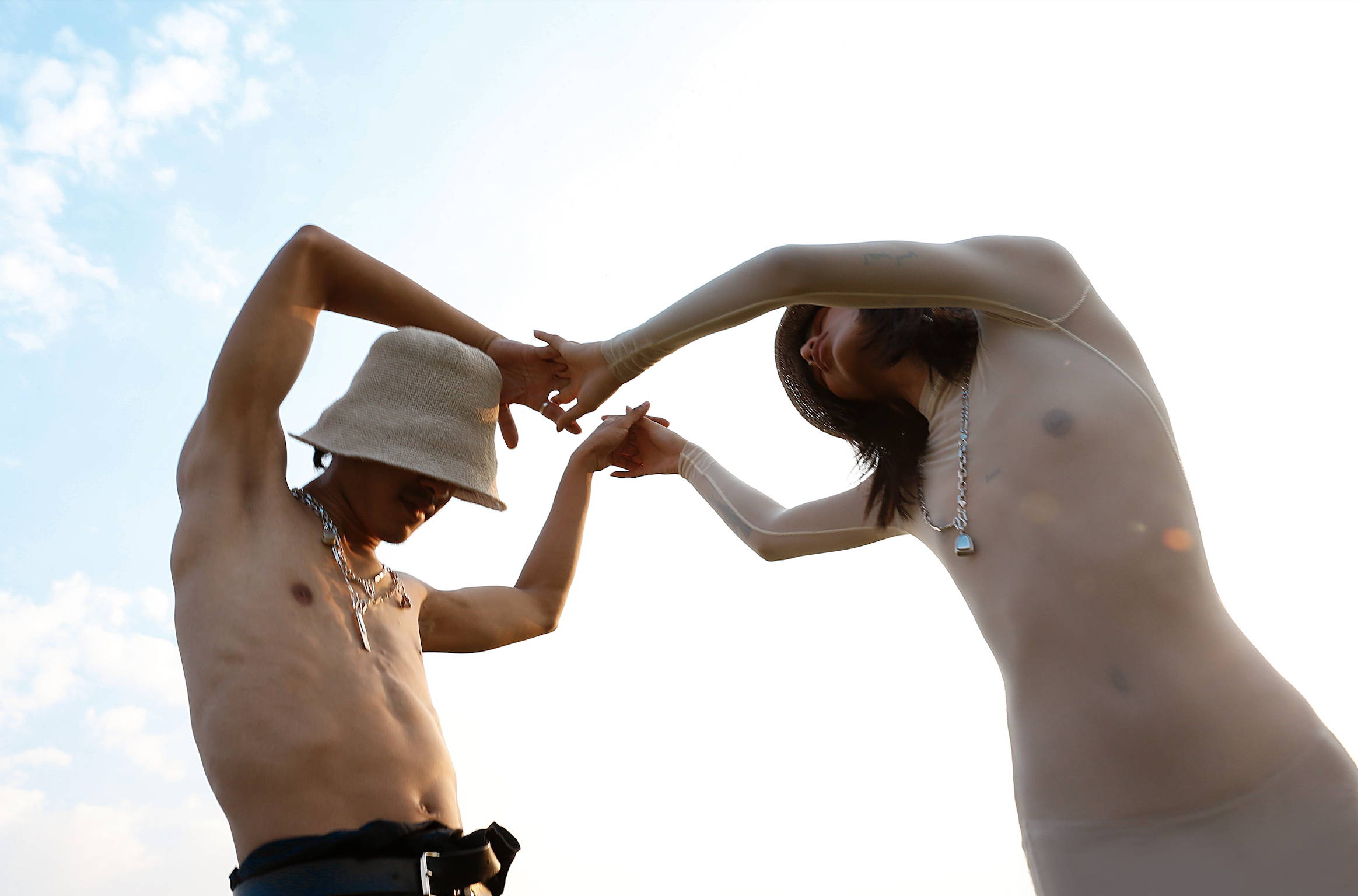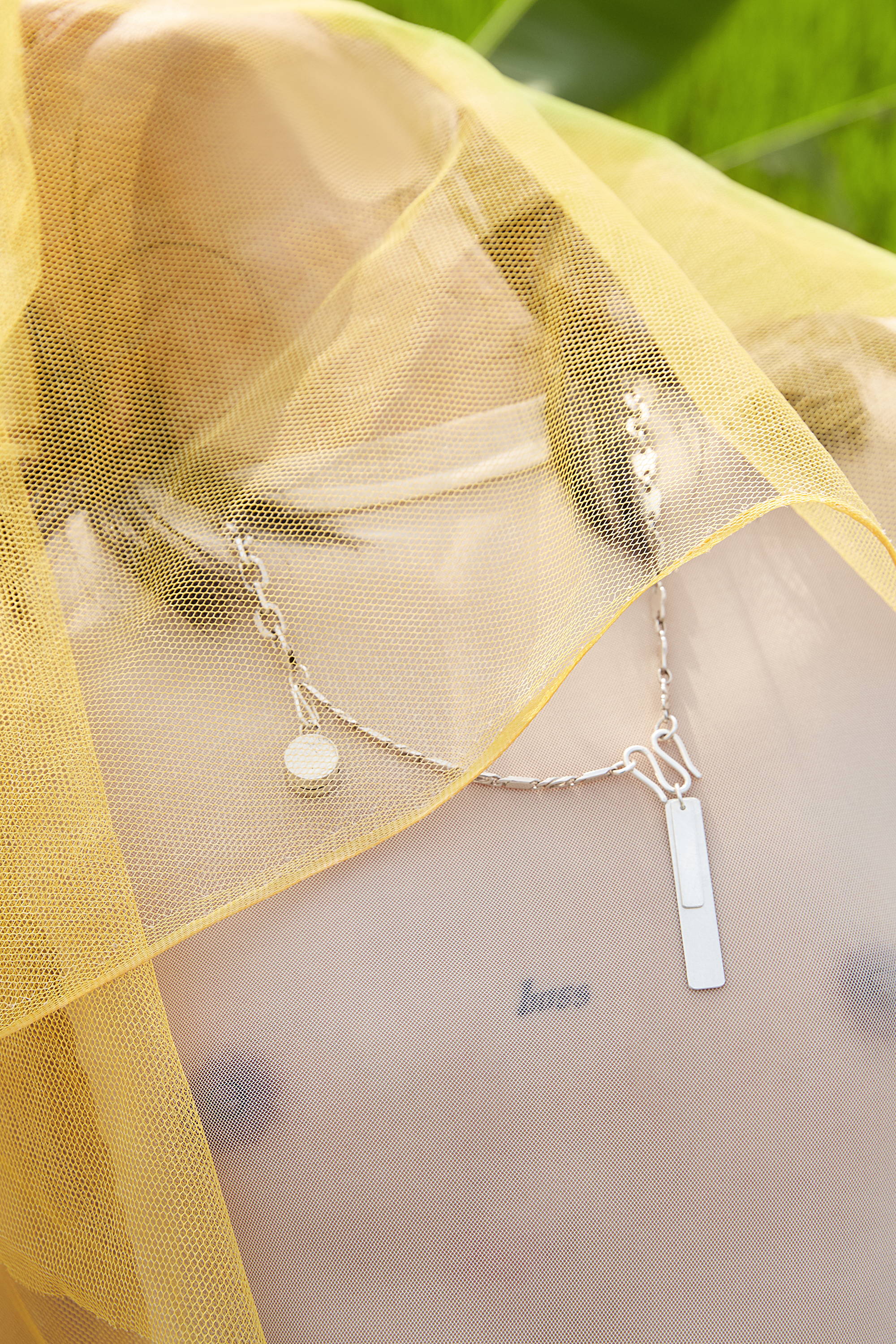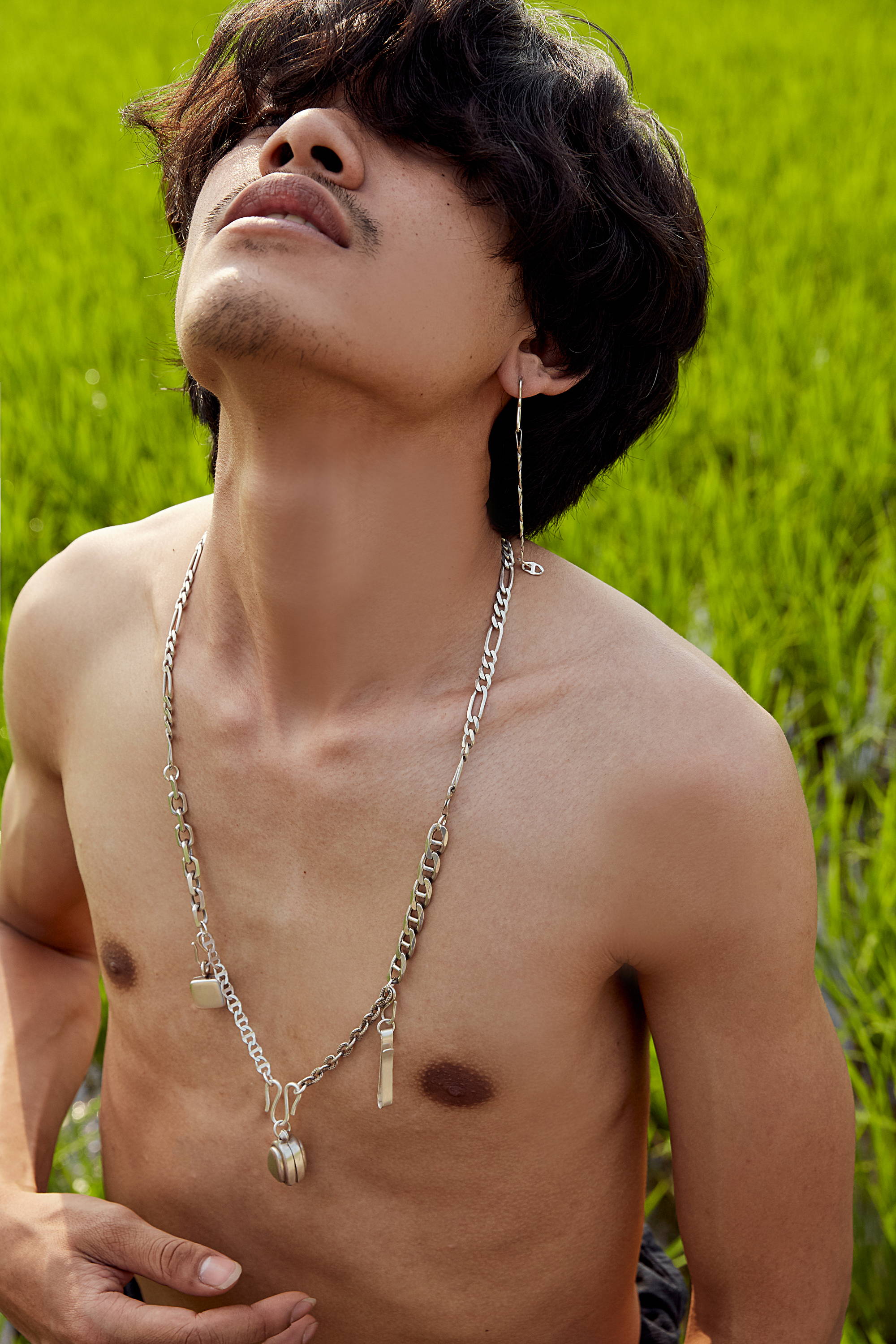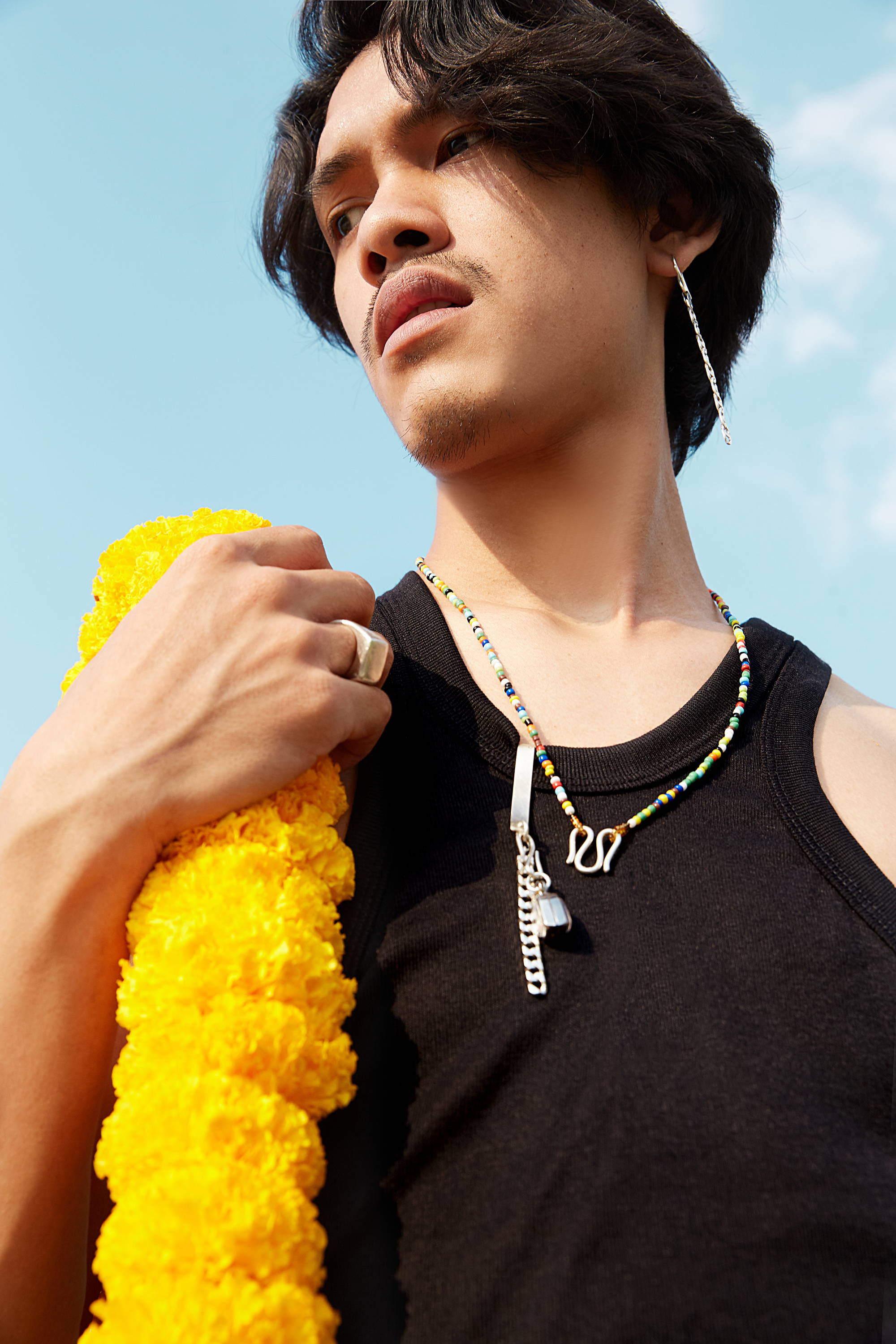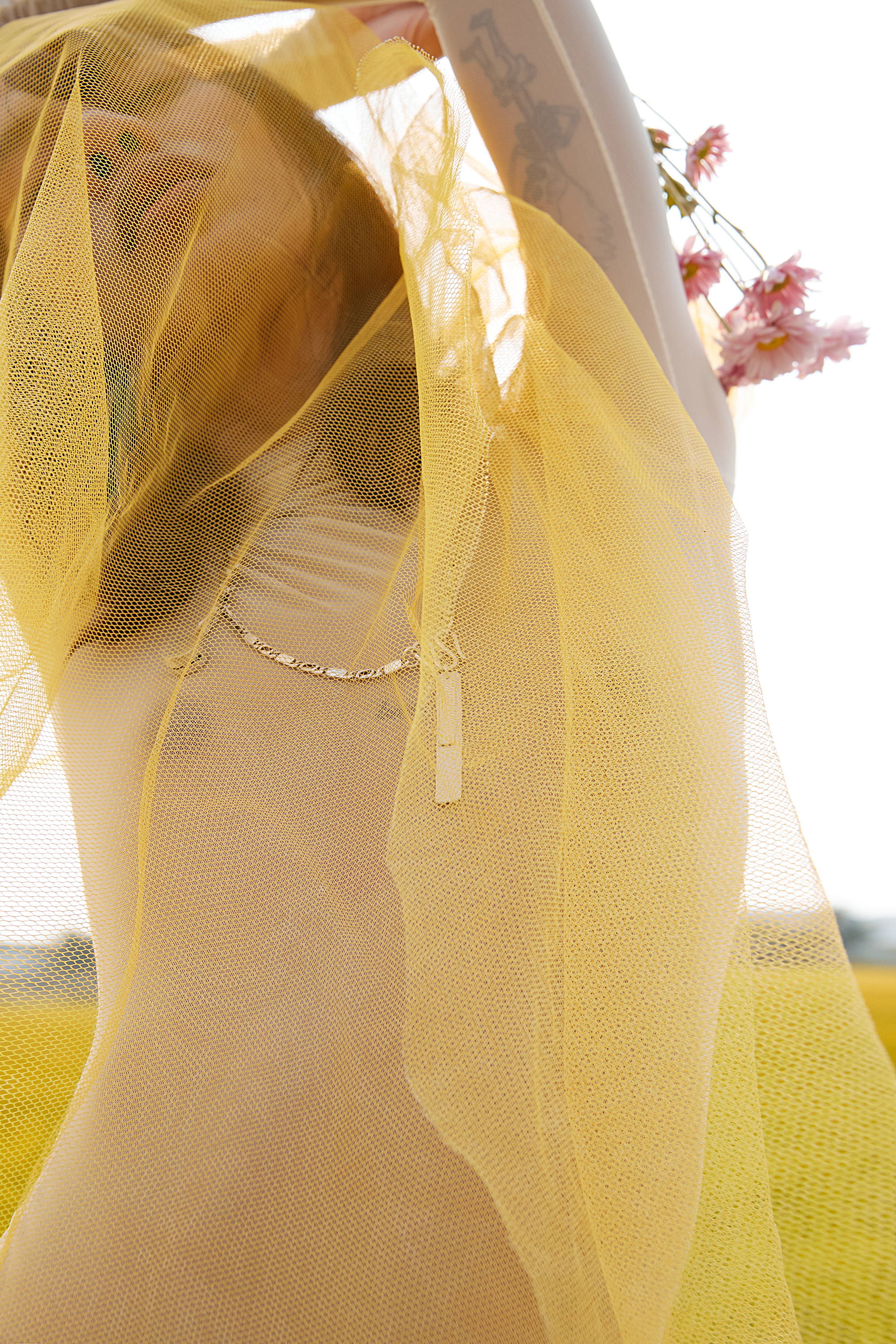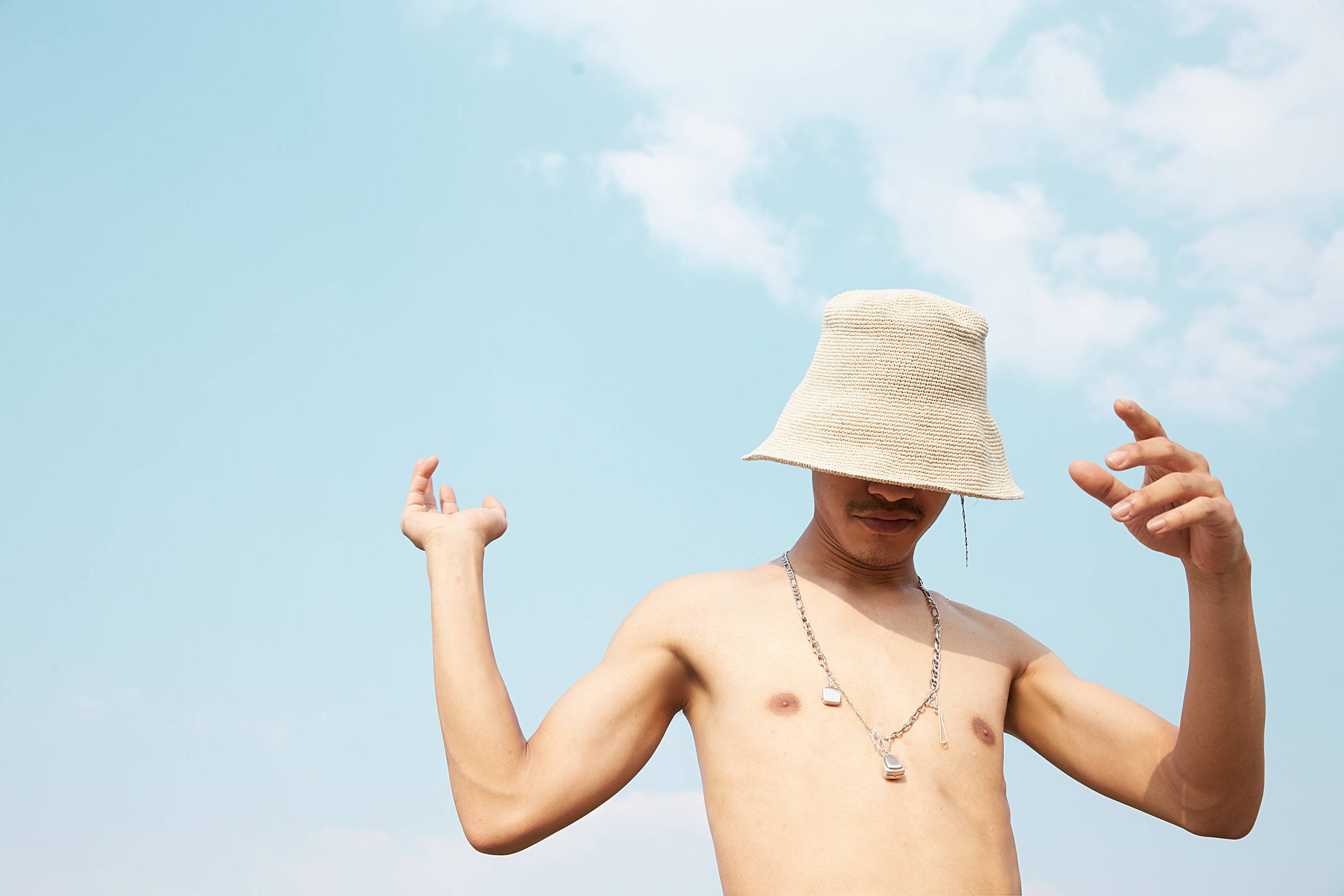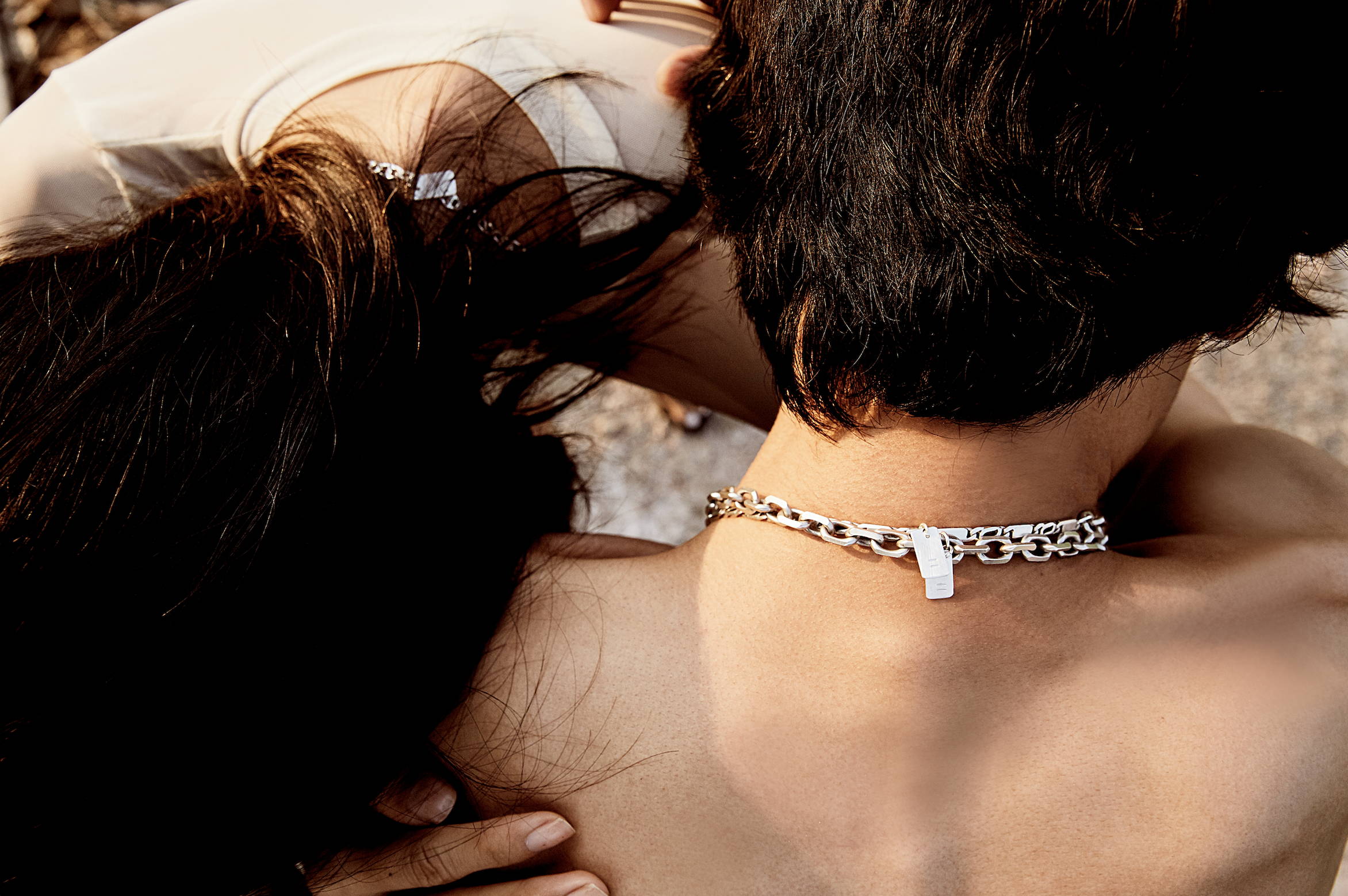 CREDITS
PHOTHOGRAHPY JEERAWAT BUNPOOK 
STARRING AT
SOMCHAT, NALIN, GEO
STYLING, SET DESIGN & CREATIVE DIRECTION LANI BERELSMANN 
JEWELRY BY LANI LEES